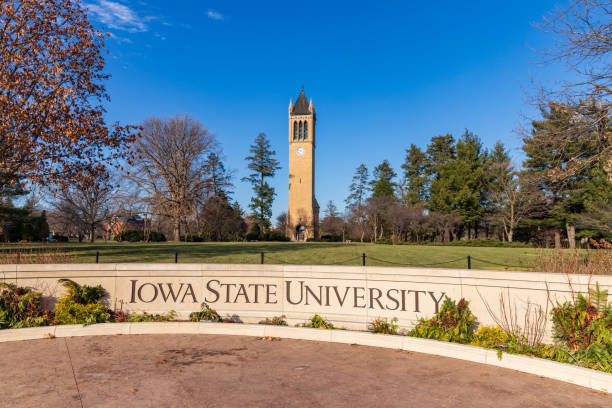 Josie Taylor | August 2, 2022
Students at Iowa State University will have the opportunity to study climate science in the 2022-2023 school year. This unique program aims to prepare students to solve climate-based challenges.
Chair of geological and atmospheric sciences, Kristie Franz, said she's excited to introduce the new major to students. Although scientists have been talking about climate change for decades, Franz said it's become an urgent issue to students in recent years.
The bachelor of science degree will allow students to choose from six areas of focus: advanced climate science, data visualization, design and planning for sustainability, policy and human behavior, science communication and agriculture, and natural resources.
The coursework will consist of many classes within the university's earth science department, but will go a step further and integrate economic and communications courses.
Associate professor Lindsay Maudlin who was brought on to teach climate science courses said an interdisciplinary look at climate change is vital to preparing students to tackle the issue.