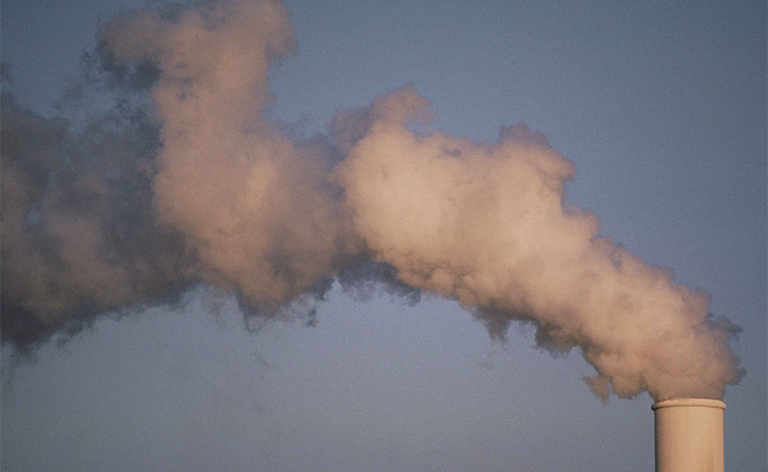 Tyler Chalfant | April 13th, 2020
Global methane levels hit an all-time high last year, according to a preliminary estimate from the U.S. National Oceanic and Atmospheric Administration, reaching nearly 1875 parts per billion. According to climate scientists, 2019 also saw one of the fastest growth rates, and the second-largest single-year leap, in the past two decades.
Methane is 80 times as powerful as carbon dioxide, though it doesn't remain in the atmosphere for nearly as long. It can come from natural sources like wetlands, as well as human-produced sources, including livestock and oil and gas wells. According to one estimate, oil and gas firms could cut methane emissions by as much as 45% at no net cost.
Methane levels were relatively flat, until a rise in oil and gas drilling in 2006 caused an uptick. Scientists had predicted more recently that methane levels would level off and eventually drop, and the goals of the Paris Climate Agreement were written under that assumption. According to experts, methane emissions need to be curbed in order to limit short-term warming, and their rise threatens countries' ability to meet the Paris goals.