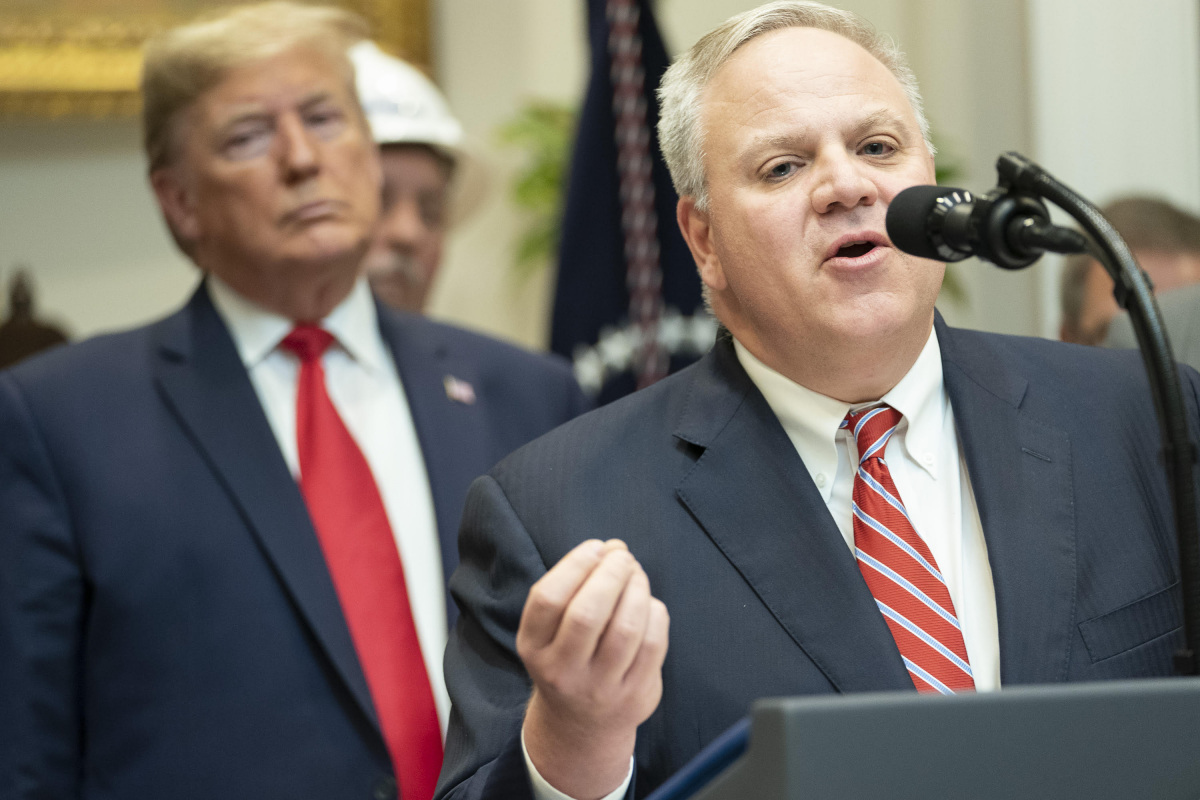 Tyler Chalfant | January 16th, 2020
Last week, the Trump administration proposed major exemptions from a 50-year-old environmental law.
The National Environmental Protection Act (NEPA) requires federal agencies to assess the environmental impacts of proposed land management and infrastructure actions before making a decision. Under the new guidance, this assessment would only need to involve immediate, local impacts, rather than taking a broader view of the environment to consider effects like greenhouse gas emissions.
Secretary of the Interior David L. Bernhardt added to President Trump that the application of the NEPA has "gone off the rails." The president framed this decision as clearing up unnecessary bureaucracy in order to speed up important infrastructure projects.
It also follows a pattern of this administration rolling back environmental protections. President Trump has weakened or removed nearly 100 environmental regulations since taking office. He has also been challenged by 70 separate lawsuits on these rollbacks, the vast majority of which have been successful.
Many of the president's environmental decisions have been aimed at helping fossil fuel industries. While his decision of the NEPA was framed in terms of highways and bridges, the policy has had the greatest impact on stalling oil and gas pipeline construction and coal leasing, which his administration has tried to push.