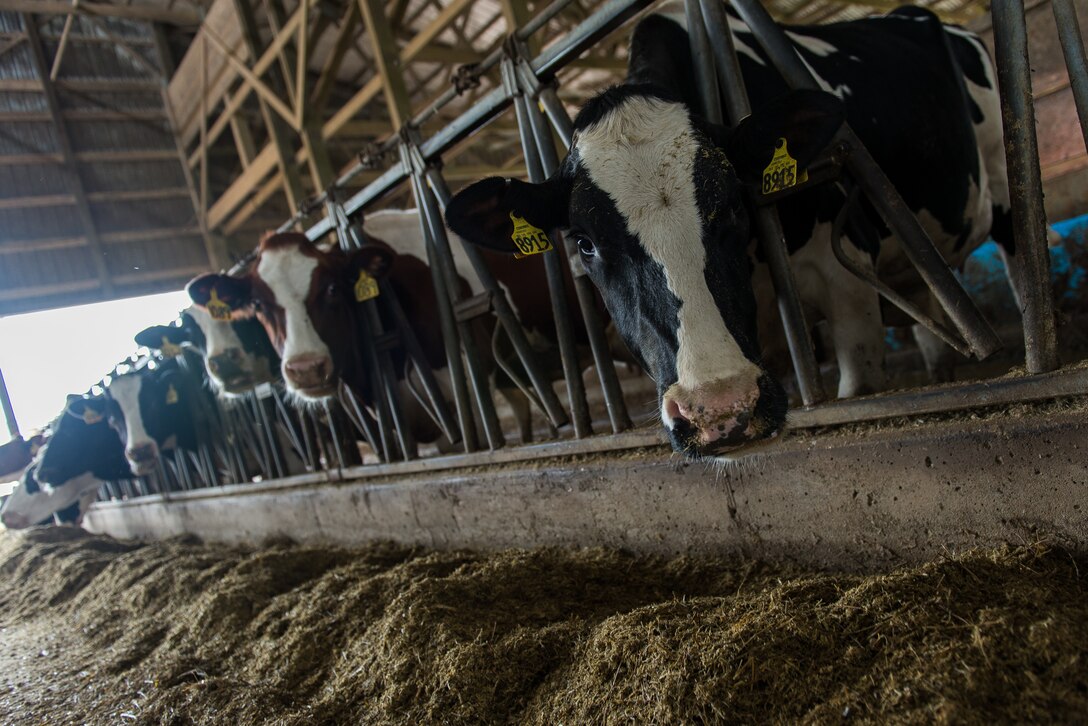 Tyler Chalfant | December 5th, 2019
A federal judge issued a preliminary injunction on Monday blocking enforcement of an Iowa law that would prevent whistleblowers or undercover activists or journalists from investigating livestock facilities, puppy mills, or meatpacking plants. The law makes it a trespassing crime to get into an agricultural facility under false pretenses with the intent of causing financial or physical damage.
Critics refer to it as an "ag gag" law, and claim that any news coverage of "bad practices" will inevitably damage a business's reputation and cause financial harm. Governor Kim Reynolds argued that the law helps "further the safety and security of our farmers" by preventing unapproved items or people from entering farms.
Stephen Wells, executive director of the Animal Legal Defense Fund, said that the law threatens "animals, food safety, workers' rights, and the environment." The Animal Legal Defense Fund was one of several groups that joined the American Civil Liberties Union of Iowa in challenging the law.
The law was passed in March after a similar law was struck down by a federal judge as unconstitutional on first amendment grounds. The state is currently appealing that decision. 
The new law is also similar to an Idaho law that partially survived a constitutional challenge last year. The court ruled that audio and visual recording of agricultural operations could not be banned, but upheld two provisions against using misrepresentation to obtain records or employment with the goal of causing harm.